To showcase the uniqueness of the world and technology, Engage by Epic was born, making Epic India's vision of an advanced and informed creative space, a reality. With tech energies lined up together, EnGaze blends technology and engagement together to churn out the most fruitful outputs. With discussions and engagement with the larger tech community, Epic India believes to give a new wave of hope, spirit, and a new flair to technology and talks.
Epic is a Hybrid Events Agency, with Artificial Intelligence and Virtual realities becoming integral parts of the functioning of the high-tech world, EnGaze at Epic provides a rather nascent and non-mainstream approach to corporate and technical reality. We provide all kinds of digital and AI-led services to help our partners accelerate in their journey towards digital transformation.
EPIC CAMP
CAMP

What it does?
From blueprint of a strategy to the execution of a campaign, we fuse together technology with ideas and designs to deliver great outcomes for brands and people.
VIdeos

Let these client videos tell you more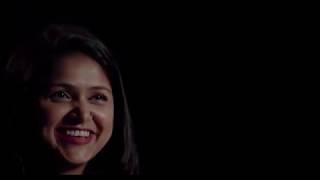 Let's craft something great together
We value our connections