Advertising
ADVERTISING

What is it?
Advertising is the basis of all sales, effective product launches, and benchmarks a particular brand's market value. Our motive is to grab the attention of maximum eyeballs by displaying your brand in the right place.
We are a 360-degree creative advertising agency with comprehensive coverage across all domains of advertising including Below-the-line marketing and Above-the-line advertising.
Our uniqueness lies within the innovative strategies that we offer to transform the businesses of our clients. We just don't come up with ideas but believe in crafting memorable stories for the brands that keep the customers hitched all the way

EPIC CAMP
CAMP

What it does?
From blueprint of a strategy to the execution of a campaign, we fuse together technology with ideas and designs to deliver great outcomes for brands and people.
We understand the power of digital media. It is always easy to reach out to the audience on digital media platforms but we strive to build a long-lasting relationship with our audiences. We use modern tactics and tools to develop a custom strategy for your business needs. We provide Digital & Web Advertising Services which includes full-fledged services with respect to social media and websites.
VIdeos

Let these client videos tell you more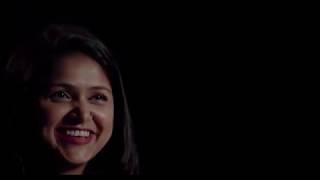 Let's craft something great together
We value our connections